Your Ideas Are Important To Us
Cornerstone Productions® International was founded in 1989 by Paul Belanger, dedicated to the demand of exceptional quality, professional entertainment and education in the performing arts.
Imagination is the key to creative themes and performance possibilities. We will work with your ideas or you can use the ideas from the creative staff of Cornerstone Productions® International.
Successful events have included over 60 White House Presidential events (spanning 6 consecutive Presidents), media events (including television, commercials, movie premiers, professional sporting events, national and international festivals) and much of the Corporate 500.
Mission Statement
Cornerstone Productions® International (CPI) is committed to leave life-long impressions and memories to astonish and amaze you.
We provide some of the best talent in the world, but CPI is also able to set up Educational Programs to add even more excitement for company and community involvement.
Our management team can customize most programs and events, large or small, to fit your needs and go beyond. Because we have worked many venues of entertainment, you can be confident that Cornerstone Productions® International has the experience and ability to more than satisfy your event.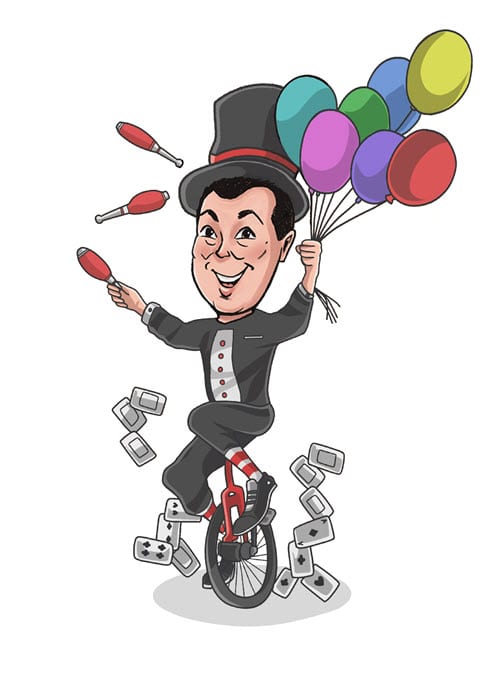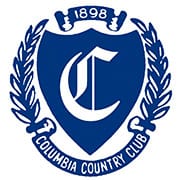 Columbia-Country-Club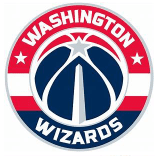 WashingtonWizards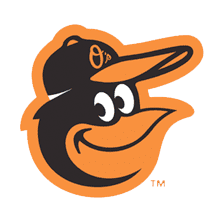 Baltimore_Orioles_Logo_2014

AmericanTowman

AOL-TW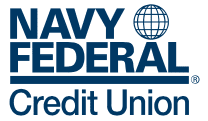 NavyFedCU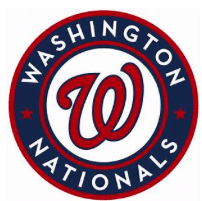 WashingtonNationals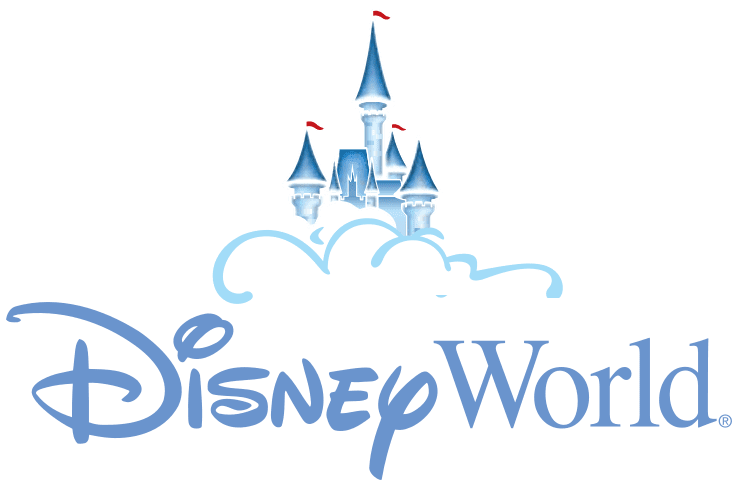 disney-world-logo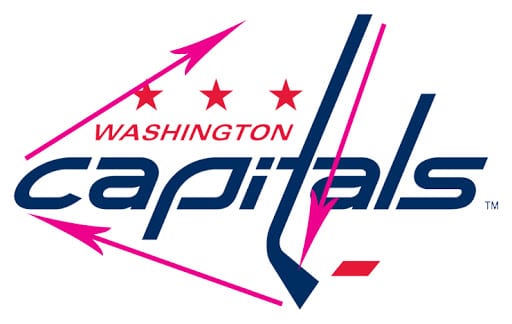 WashingtonCapitals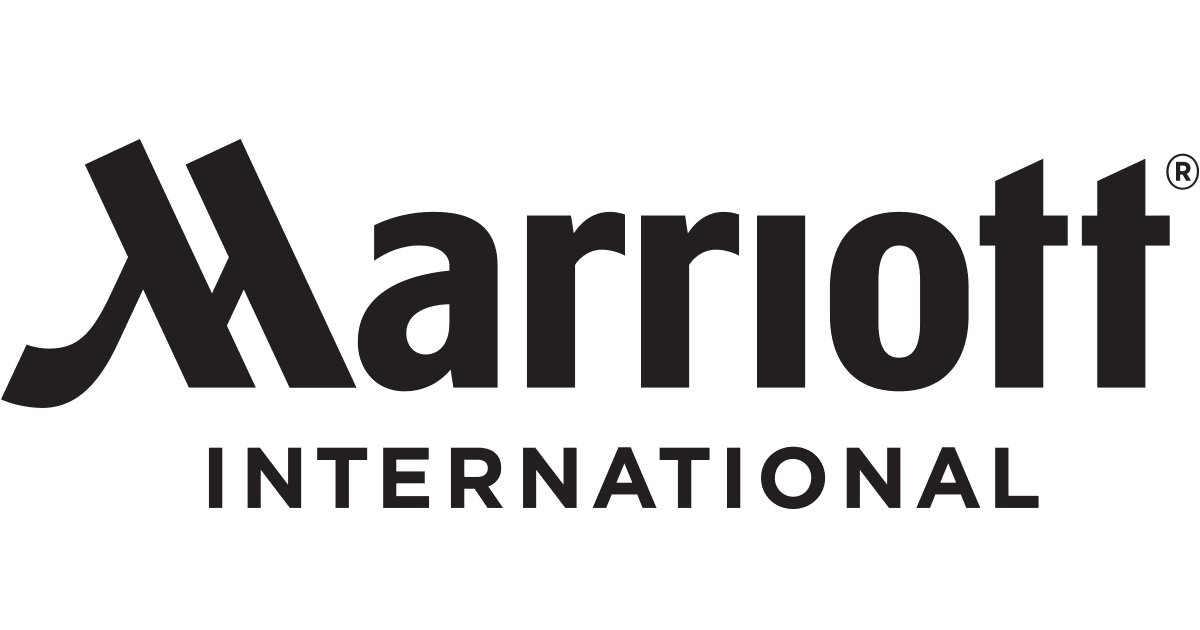 marriott-og-logo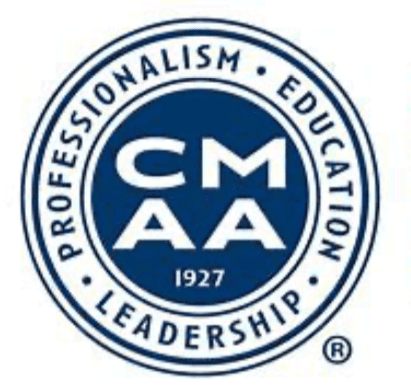 ClubMgrsAssoc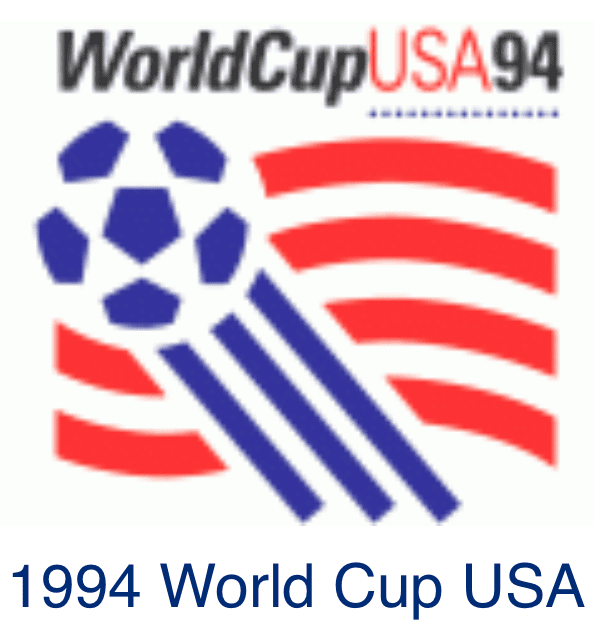 WorldCup94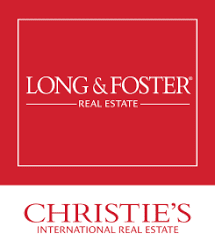 Long & Foster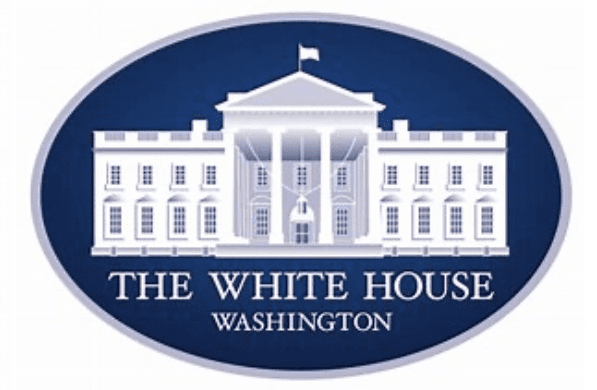 WhiteHouse1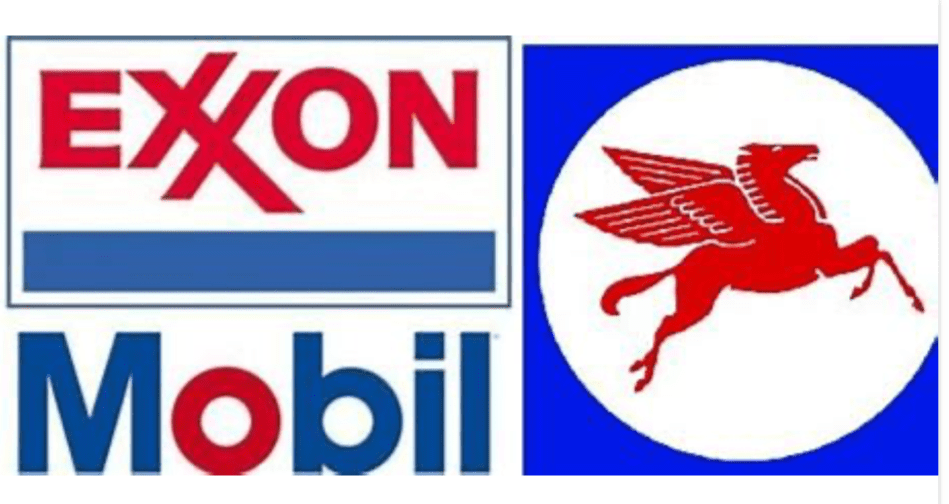 ExxonMobil
CarolineSummerfest
Clean & Fun Entertainment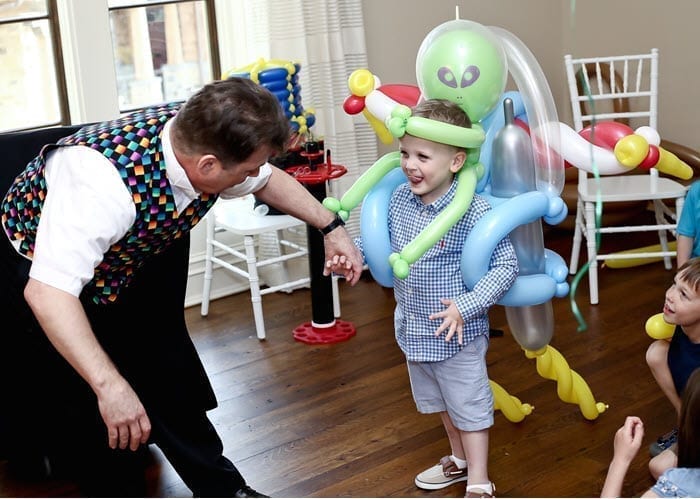 Belle Haven Country Club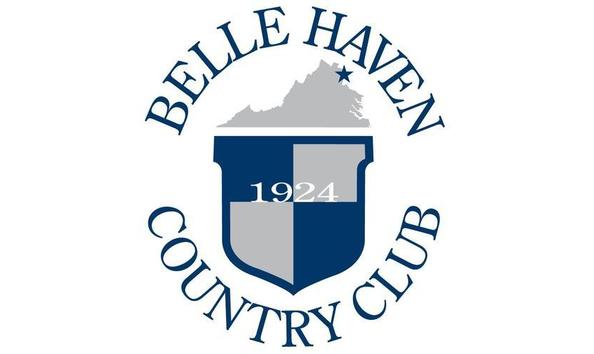 Parents are still calling with positive compliments on the evening. Even the children keep asking when will Paul the magician be
back. My response is very soon.
City of Gaithersburg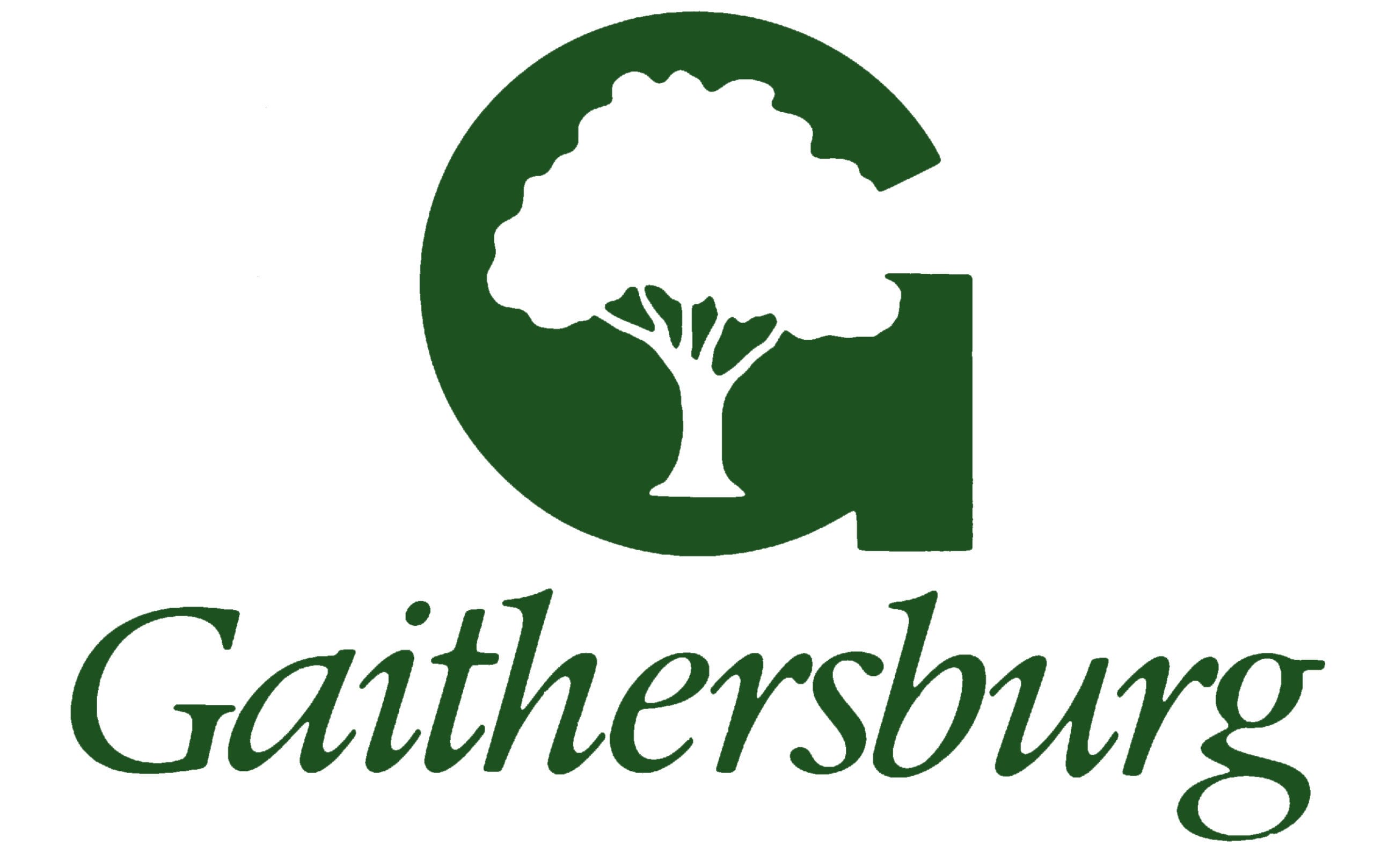 …Exciting…You always do a great job!
City of Gaithersburg Recreation & Parks
Columbia Country Club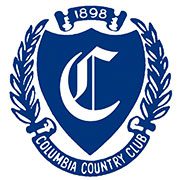 …for about 22 years Paul has been to almost all the family functions with face painters, balloon artists… he is a tremendous person and it has been a joy for him to come to all the events…
Assistant General Manager
Corcoran Gallery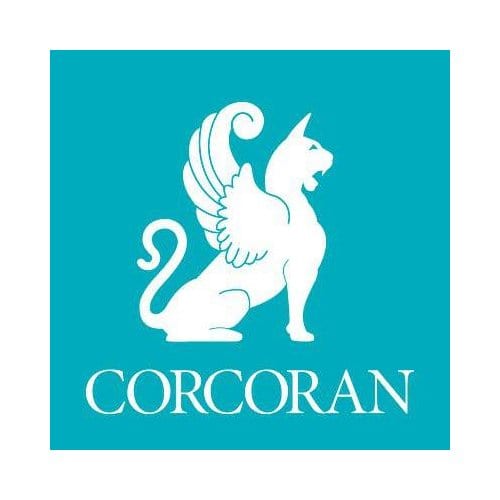 It has been a real pleasure working with you, and you really are part of the Corcoran family. You've always been one of the crowd favorites - and certainly one of mine.
White House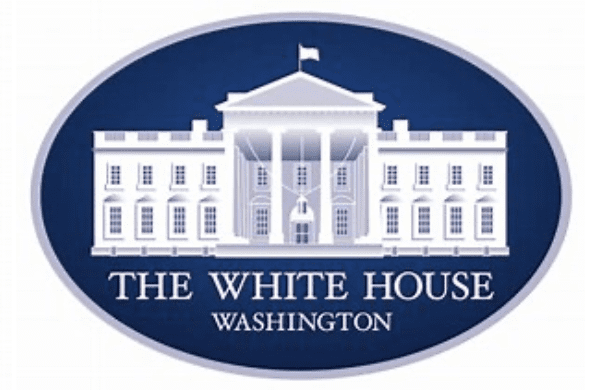 …Thank you for the stellar performance you provided during the Presidential Inaugural festivities. The committee has received nothing but praise.
Director Talent Department
The 53rd Presidential Inaugural
Long & Foster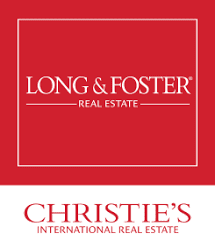 Thank you once again for a wonderful job in making our Award's Presentation a BIG hit! It really is nice to be able to depend on pros like yourself and your troupe…
Public Relations Director
Ocean City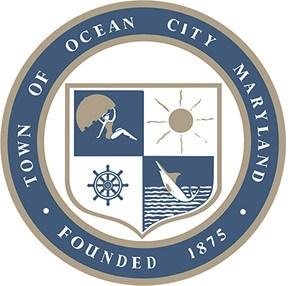 …I want to send my personal thanks, along with that of the Town of Ocean City. Paul – you are wonderful – Please come back!
National Aquarium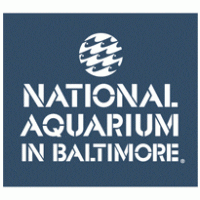 …We truly enjoyed your amazing performance, and look forward to continued partnerships…
Manager of Special Events
Gilman School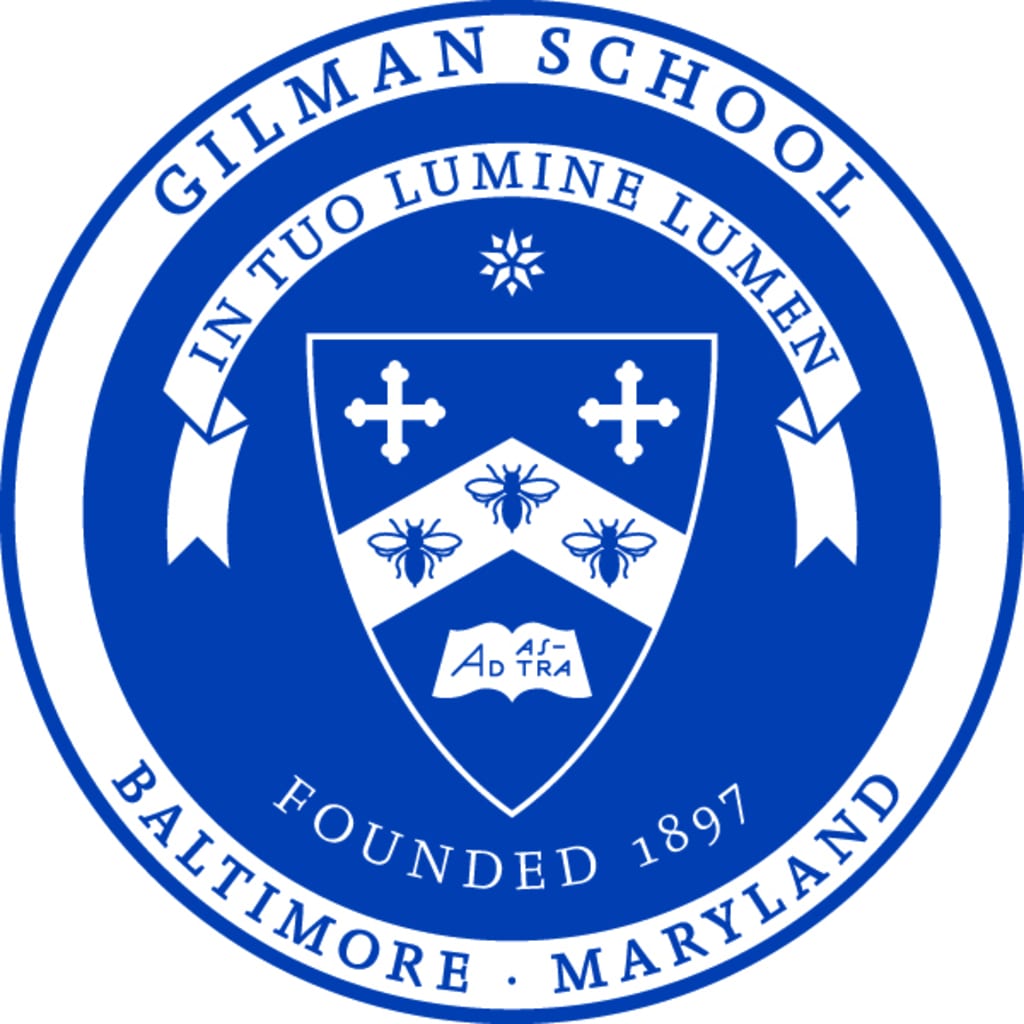 It was the most fantastic morning - we had 500 people attend our 3rd annual Cars, Trucks and Things That GO! Truly, thank you for taking the time to be with us on Saturday... I hope you will come again next year.
Riverbend Golf and Country Club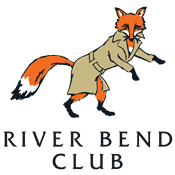 Thanks for another great evening, it could not have been better!
Caroline County Recreation & Parks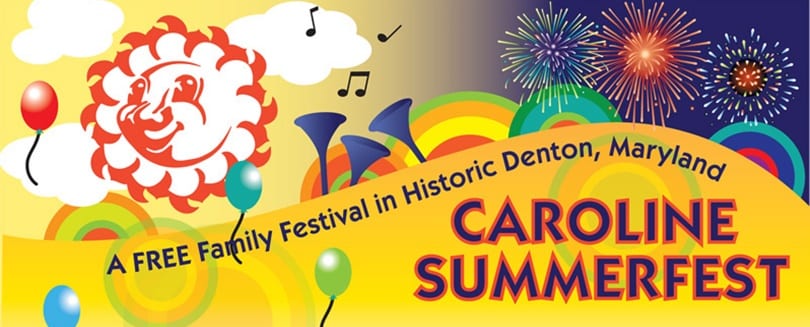 …Exceptional! You have a natural ability to read a crowd and inspire their laughter…
Caroline County Recreation & Parks
University of Maryland at College Park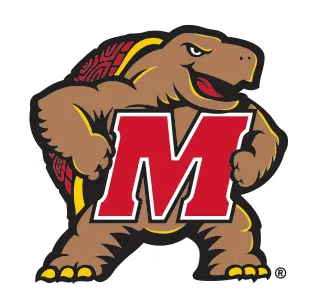 Thank you for enhancing our efforts by sharing with our audience the many facets of your talents and complementing our production with your unique contribution.
University of Maryland at College Park
The Rouse Company

…more than achieved our goal of "breaking the ice" during what is traditionally the most boring dinner party of the year! It was a pleasure working with you…